THE VIP MASTERMIND


Unlock Your Path to Six & Multiple Six Figures

Our VIP mastermind is for anyone who is looking for a higher level of networking and collaboration as well as a more intimate, high level of support.
APPLY NOW
This masterminds for...
✔ People who want to add an additional 20-50K per month to their business without exchanging time for money
✔ Coaches who are currently stuck around the 50-150K mark but want to scale to multiple 6 and 7 figures
✔ Business owners who currently have a successful business but now want to offer coaching and courses
✔ Entrepreneurs who don't just want to make 6-7 figures a year in their business but also pay themselves 6 figures.
✔ People who are ready to go all in to create a sustainable business with consistent growth
We understand that scaling your business requires a strategic approach that evolves with your income goals. At each stage of your growth journey, we provide you with a game plan designed to maximize your success. Whether you're aiming for a 10K or 100K month, we have you covered!
I NEED THIS
Here is how you will make a Return On Investment
You will get  speaking opportunities at our in-person and virtual events. Recently our client Shari did a guest speaking spot for us and made her investment back straight away.
You will get promotional opportunities to my audience. My email list is currently 21K, my Instagram is 14K and our Facebook Group is 14K. This will allow you to grow your audience, build visibility and get sales
You will get access to exclusive sponsorship opportunities to generate leads and get exposure.
You will be given personalised support and a game plan according to where you are at in your business and your next goal. 
You will get access to monthly in-person and virtual mastermind days. As well as a range of networking events and socials.
We will support you in training any new team members so you know you are making a return on investment with them.
You and your team will get access to all of our training, courses and certifications. 
APPLY FOR THE MASTERMIND
How Our Mastermind Works
We have 3 levels of our mastermind so no matter whether you are scaling to your first 6 figures or 7 figures, we can support you.
Phase One:
100K Accelerator

This is for anyone who is looking to hit their first 100K in the next year. This is suitable for new entrepreneurs and full time  entrepreneurs making less than 10K per month.
Phase Two: 
The 6 Figure CEO

This is for entrepreneurs who have built the foundations and are already at 100K annually and now want to double and triple their yearly revenue.
Phase Three: 
7 Figure CEO

This is for business owners who are already hitting over 250K yearly and now want to scale to multiple 6 and 7 figures.
From 6 Figures to 7 Figures: Elevate Your Business with Our High-Level Mastermind
Everything you need to achieve your goal
1:1 Audit Session

Once you have signed up to the mastermind you will have a 1:1 where we will deep dive into your business to find where you are leaving money on the table and what you need to work on next. From here we will create you a tailored plan to get you to your goal.
Daily Feedback & Support

You will get access to a private mastermind community to ask questions, get feedback and support every single day. If you are in our 500K + mastermind you will also get voice messaging support directly with Laurie.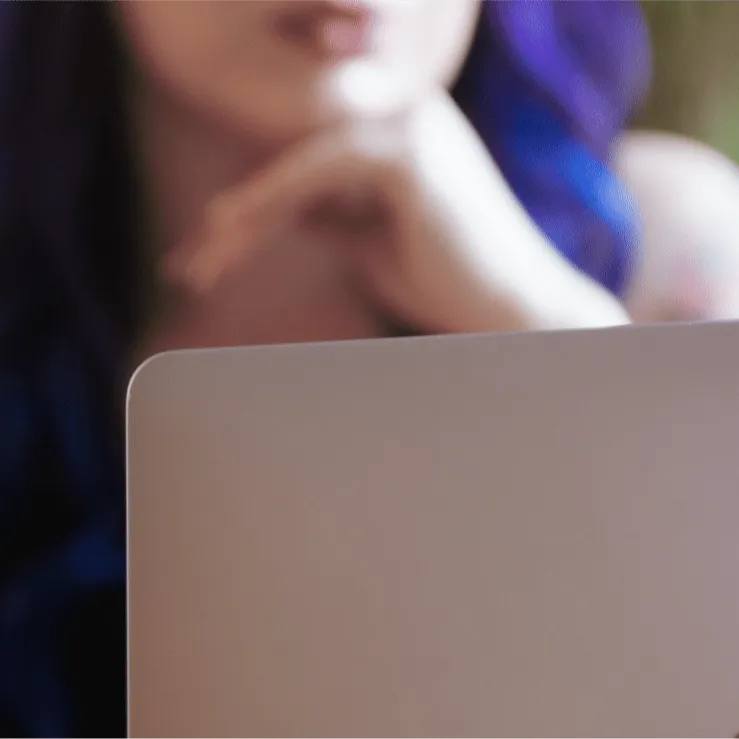 Weekly Goal Setting & Accountability Calls

Every week you will get access to coaching calls to reflect on your progress and create a strategic plan for the following week.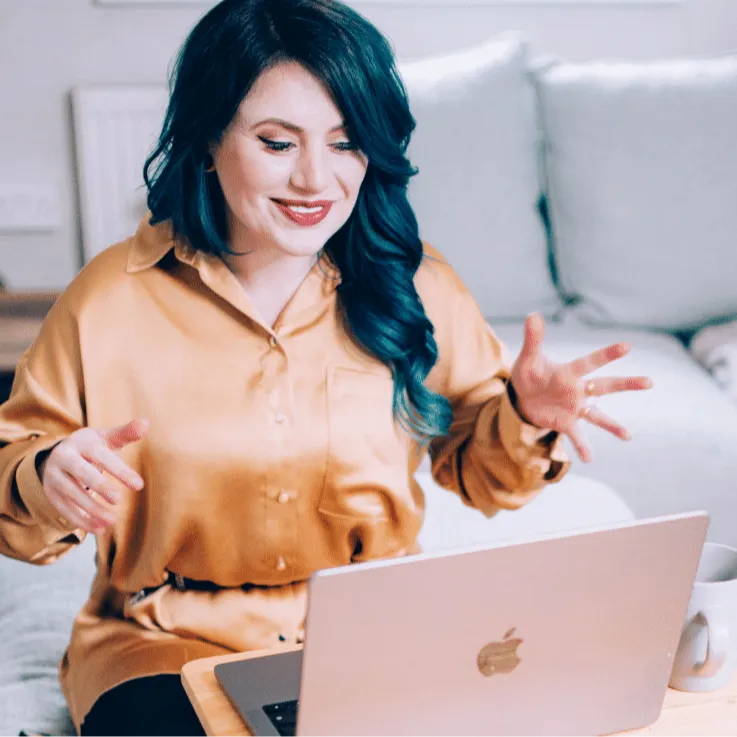 Bi-Weekly Content & Messaging Calls

Your content and messaging is how you attract, nurture and convert your ideal clients. Every week you will get world class training and coaching with our mastermind coach Lola Oyafemi.
Monthly In Person Mastermind Days
Indulge in transformative experiences with our monthly mastermind days. These immersive days are designed to fuel your personal and professional growth.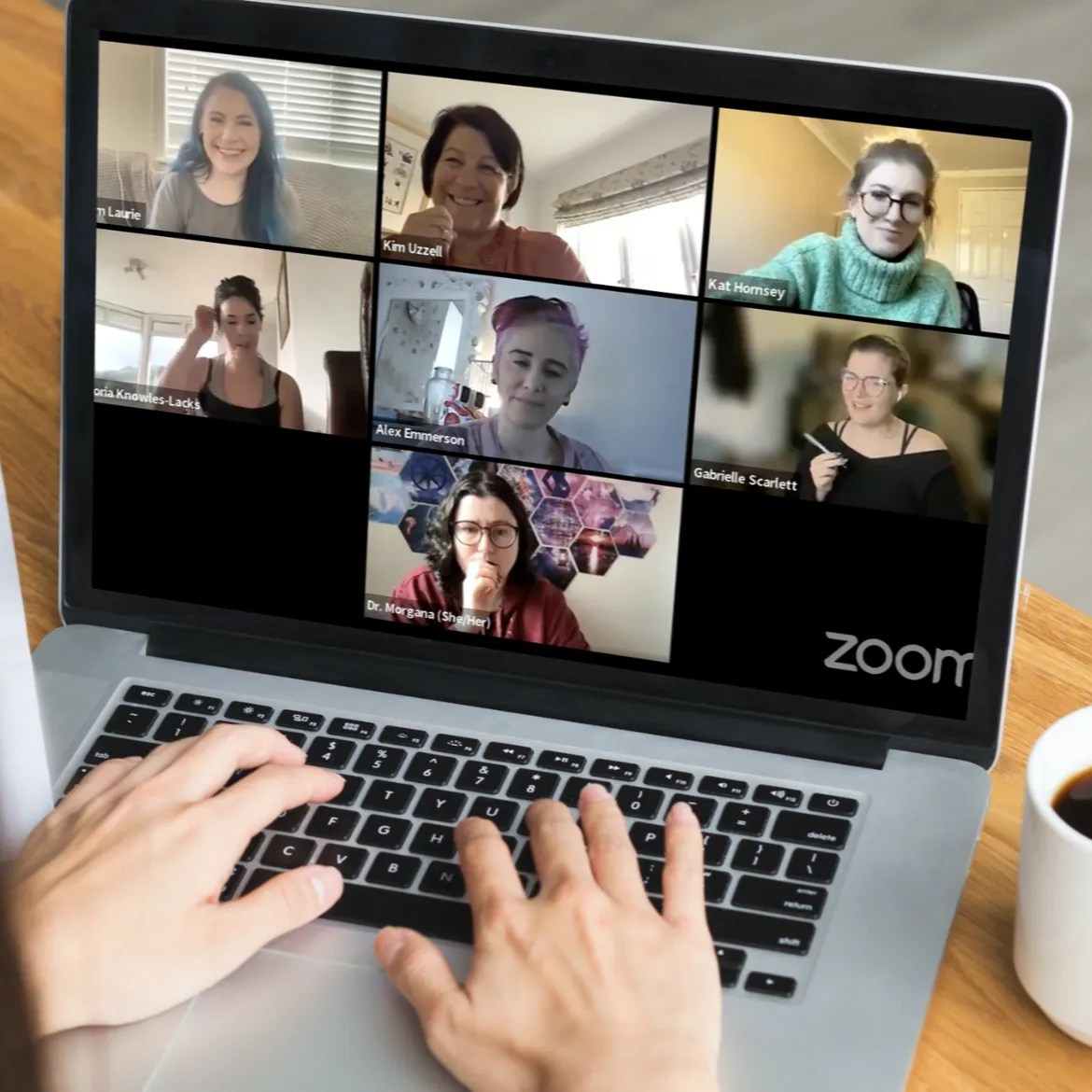 Bi-Monthly Virtual Strategy Days

Every week you will get access to coaching calls to reflect on your progress and create a strategic plan for the following week.
Quarterly Networking Events & Socials
Immerse yourself in an exclusive environment of growth, collaboration, and innovation. Connect with fellow high-achieving members, exchange ideas, and receive invaluable feedback from a community of like-minded individuals.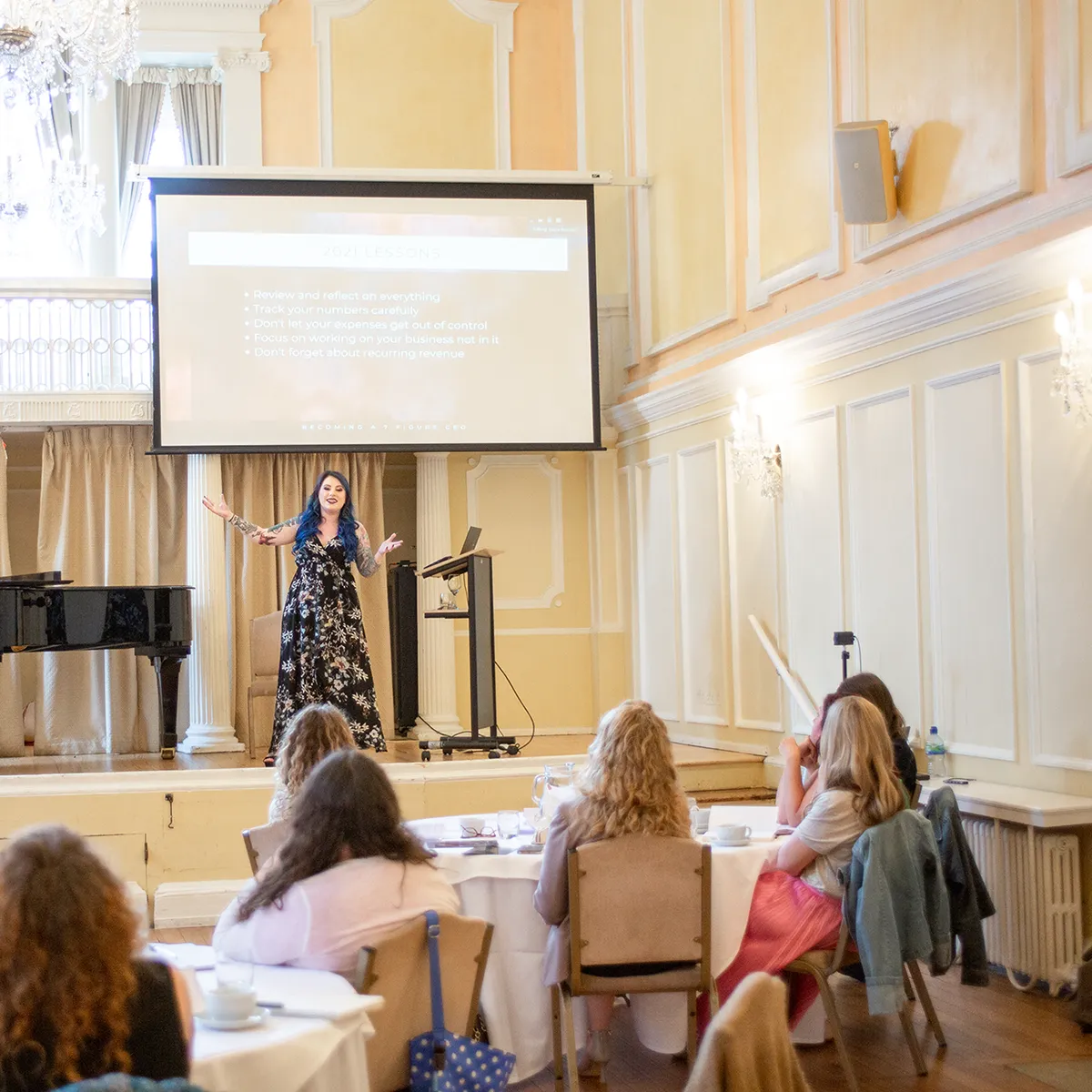 Promotional Opportunities

Unlock unparalleled exposure and reach a wider audience through exclusive promotions to Laurie's coveted email list. Leverage the power of Laurie's extensive network to elevate your brand, expand your reach, and attract a flood of ideal clients.
World Class Training
Immerse yourself in a wealth of knowledge and expertise by gaining unrestricted access to all of Laurie's meticulously crafted courses and programs. From business strategy to personal development, leadership to marketing, you'll have the tools and insights necessary to conquer any challenge and achieve your boldest aspirations.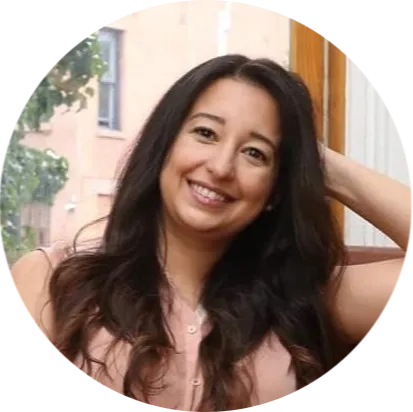 Rym went from 6K months to celebrating 30K cash months, a 17K cash day and a 72K month!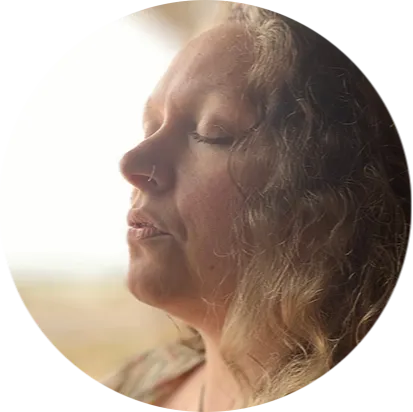 Sarah went from inconsistent 2K months to celebrating 10K, 30K and 100K months!
And there is more!
When you enroll, you'll also get these awesome bonuses:
Bonus #1
London
In-person Event
You will receive a ticket to
my in-person event in
Central London, in February 2024.
Bonus #2
Virtual Event Sponsorship Package
The first 10 people to sign up will get a free sponsorship package for our next virtual event in December which will give you exposure to over 20,000 people. 
Bonus #3
Dinner & Drinks With Me
The first 10 people who sign up to any package will get an exclusive dinner with me.
Bonus #4
A spot on our 2024 Mastermind Retreat
The first 5 people to apply
gets our 2024 retreat
included worth £5000.

Bonus #5
Access to all programs and certifications
The first 10 people get access to
all our courses, programs
and certifications.
Bonus #6
1:1 Coaching
with Laurie
The first 5 people who
opt for the Pay-in-full payment
option will get 3 months of 1:1 with Laurie.
Meet your mentor
Hi, I'm Laurie
3 years ago I left the corporate world behind me to start up my own business with £700 in my bank account.
But after just 6 months of launching my business, I nearly gave up because I was so burnt out from endless sales calls & live launching.
Then in 2020, I found out I was unexpectedly pregnant. So, I put an end to my 1:1s & sales calls and turned my expertise into a course. I hit multiple 6 figures that year.
But as well as being a new mum, I recently lost my dad and my nan who were the two closest people to me in the world.
Despite all of the heart break and sleepless nights over the last year, I have gone from working in my bedroom hiring my first employee in February 2021 to now having a 7 figure business, 100k cash months, an entire building floor as my office and a huge team of full-time employed members.
The same is possible for you. No matter where you are in your business right now!
This is possible for you too.
Your path to your goal
1. Apply For The Mastermind
Click the apply button and follow the steps to the application. We ask for you to do an application first so we can ensure this mastermind is a good fit for you.
2. Book your 1:1 audit
Once you have signed up, we will do an audit on your business. In our 1:1 session we will then go through a plan with you to get you to your next goal.
3. Reach your goal
We will then support you with all of the coaching, mentoring and training you need (as well as a high level of accountability) to get you to your goal.
Frequently Asked Questions
What is included in the training portal?
Will I get access to any templates?
How much access do I get to Laurie?
Will I get any 1:1 support?
I'm not sure if this is for me. What do I do?
Apply For The Mastermind Below